Jennifer Lowery
Deputy Chief
Assistant U.S. Attorneys (AUSAs) in the Program Fraud Division prosecute individuals who violate the federal laws in relation to health care fraud, fraud against a federal government agency, fraud involving dispensing of prescription drugs, trafficking of counterfeit prescription drugs and bankruptcy fraud.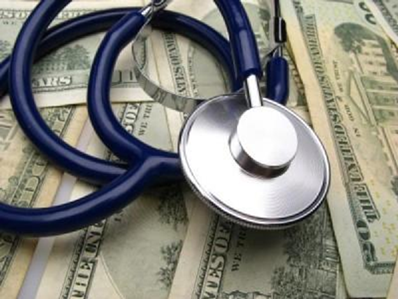 A major part of the division involves the prosecution of violations of the health care laws. In this realm, AUSAs work closely with agents from the FBI, DHHS, Texas Attorney General's Office, U.S. Railroad Retirement Board and Internal Revenue Service to ensure the integrity of the programs that provide health care for the nation's poor, disabled and elderly.
The division primarily focuses on prosecuting doctors, dentists, nurses and other health care professionals such as  home health care services, ambulance companies, medical equipment suppliers, physical therapy clinics and hospice providers that fraudulently bill Medicare or Medicaid millions of dollars for services that were never rendered.
Recent prosecutions have resulted in significant prison time for Dr. Arun Sharma and Dr. Kiran Sharma who ran pain management clinics and falsely billed Medicare and Medicaid for more than $60 million. Prosecutors were able to restrain and subsequently recover more than $40 million from the defendants by working closely with AUSAs from the Asset Forfeiture and Civil Divisions.
Updated May 1, 2015