Welcome to the website for business opportunities present in the Northern District of Alabama. If you are interested in doing business with the federal government please refer to this link periodically. Pursuant to Federal Acquisition Regulations, the postings will remain active for ten (10) days from time of posting and will be removed once the posting period has lapsed. If there are any questions regarding any of the business opportunities currently available please contact the Contracting Officer listed on the forms posted.
Current business opportunities: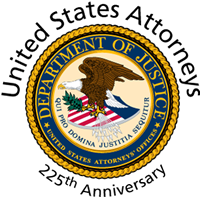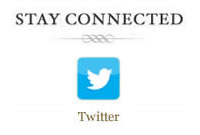 Prisoner Re-entry
If you believe your organization has expertise or resources that could improve outcomes for ex-offenders re-entering society, please e-mail our Community Outreach Coordinator at Jeremy.Sherer@usdoj.gov
or call 205-244-2019.