Equal Employment and Reasonable Accommodation Policies
For Job Applicants
The
Except where otherwise provided by law, there will be nodiscrimination based on color, race, religion, national origin, politics, marital status, disability, age, sex, sexual orientation, membership or non-membership in an employee organization, or on the basis of personal favoritism.  The U.S. Department of Justice and the United States Attorney's Office for the Northern District of Alabama have an ongoing obligation to provide reasonable job accommodations for employees and job applicants with disabilities. In most circumstances, it is the obligation of the employee or applicant to request a reasonable accommodation. Job applicants may make requests for reasonable accommodation to the individual identified in the appropriate vacancy announcement as the point of contact for reasonable accommodations.
The United States Attorney's Office for the Northern District of Alabama has designated Donzella Walton, (205) 244-2001, as Accommodation Coordinator, and her name will be listed onall vacancy announcements for professional support staff positions. Attorneys seeking employment with the District may contact Ms. Walton directly for information regarding a request for reasonable accommodation. Reasonable accommodations for job applicants may include providing an accessible location for job interviews, sign language interpreters, other assistive devices, and other accommodations needed in the application process.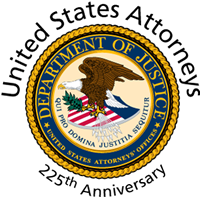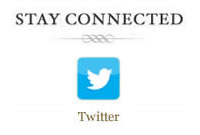 Prisoner Re-entry
If you believe your organization has expertise or resources that could improve outcomes for ex-offenders re-entering society, please e-mail our Community Outreach Coordinator at Jeremy.Sherer@usdoj.gov
or call 205-244-2019.