SHELBY COUNTY MAN SENTENCED TO 20 YEARS FOR PRODUCING AND POSSESSING CHILD PORN


April 1, 2010

BIRMINGHAM - A federal judge today sentenced a 54-year-old Shelby County man to 20 years in prison for producing and possessing child pornography, U.S. Attorney Joyce White Vance announced.
U.S. District Judge Sharon Lovelace Blackburn sentenced OSCAR COPLEN RAST JR. on two counts of producing child pornography and one count of possessing child pornography and ordered he be placed on supervised release for life after completing his prison sentence. RAST must register as a sex offender.
RAST pleaded guilty to the charges in October.
According to the indictment and plea agreement, RAST, using a digital camera, enticed an 11-year-old girl and an 8-year-old boy to engage in sexually explicit conduct so he could record it. The conduct occurred in Shelby County during August 2008. Rast also possessed a computer that contained other images of child pornography.
"People who produce child pornography abuse children in inexplicable ways, manipulating them in sexual situations and subjecting them to unbelievable horrors," Vance said. "These are the bad guys and they need to be taken off the streets," she said.
Vance thanked the Shelby County Sheriff's Office, the Montevallo Police Department and the Postal Inspection Service for their work that led to conviction in this case. The matter was prosecuted by Assistant U.S. Attorney Daniel Fortune.
This case was brought as part of the Department of Justice's Project Safe Childhood, a nationwide initiative designed to protect children from online exploitation and abuse, and this office's continuing efforts to target individuals who create, possess and distribute child pornography. Led by U.S. Attorneys' Offices nationwide, Project Safe Childhood marshals federal, state and local resources to better locate, apprehend and prosecute individuals who exploit children via the Internet, as well as to identify and rescue victims. For more information about the national Project Safe Childhood initiative, please visit http://www.justice.gov/psc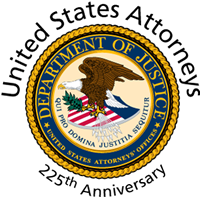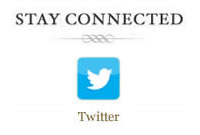 Prisoner Re-entry
If you believe your organization has expertise or resources that could improve outcomes for ex-offenders re-entering society, please e-mail our Community Outreach Coordinator at Jeremy.Sherer@usdoj.gov
or call 205-244-2019.