ALICEVILLE RESIDENT CHARGED WITH ARMED CAR-JACKING


April 28, 2010

BIRMINGHAM – A federal grand jury today indicted an Aliceville man for a 2009 car-jacking in Tuscaloosa, U.S. Attorney Joyce White Vance and FBI Special Agent in Charge Patrick Maley announced.
A two-count indictment filed in U.S. District Court charges BRANDON TERRELL PEEBLES, 22, with car-jacking and carrying a firearm during a crime of violence.
Count 1 charges PEEBLES with forcibly taking a vehicle from a Tuscaloosa woman on Aug. 28, 2009. Count 2 charges PEEBLES with using and carrying a firearm during the car-jacking.
If convicted of car-jacking, PEEBLES would face a maximum sentence of 15 years in prison and a $250,000 fine. Conviction for the attending gun count carries a maximum sentence of life in prison and a $250,000 fine.
Vance praised the work and collaboration among the FBI, the Tuscaloosa County Sheriff's Department and the Aliceville Police Department, which led to PEEBLES arrest. The case will be prosecuted by Assistant U.S. Attorney William G. Simpson.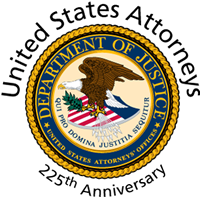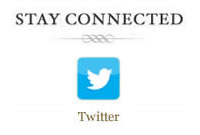 Prisoner Re-entry
If you believe your organization has expertise or resources that could improve outcomes for ex-offenders re-entering society, please e-mail our Community Outreach Coordinator at Jeremy.Sherer@usdoj.gov
or call 205-244-2019.