Florida Couple Indicted for Northwest Alabama Bank Robbery
April 26, 2011
BIRMINGHAM – A federal grand jury today indicted a Florida couple in connection with the January robbery of a northwest Alabama bank, announced U.S. Attorney Joyce White Vance and FBI Special Agent in Charge Patrick J. Maley.
The indictment filed in U.S. District Court charges ANGELA SHUTTLEWORTH, 20, and NEIL F. SHUTTLEWORTH, 27, both of Sarasota, Fla., in the Jan. 7 robbery of Compass Bank in Florence. Angela Shuttleworth is charged with robbing the bank. She and her husband are charged with conspiracy to rob the bank.
"Bank Robberies uniquely threaten both the physical and financial security of our community," Vance said. "Public safety is always the number one concern of law enforcement, and restoring certainty in uncertain times was the goal of this investigation," she said.
According to the indictment, Angela Shuttleworth entered the Florence bank on Jan. 7 and robbed it of about $4,276 by using a demand note. Neil Shuttleworth drove Angela Shuttleworth to the bank to commit the robbery and served as the getaway driver, according to the charges.
The maximum sentence for bank robbery is 20 years in prison and a $250,000 fine.
The FBI and the Florence Police Department investigated the case. Assistant U.S. Attorney Terence M. O'Rourke is prosecuting the case.
Members of the public are reminded that the indictment contains only charges. A defendant is presumed innocent of the charges and it will be the government's burden to prove a defendant's guilt beyond a reasonable doubt at trial.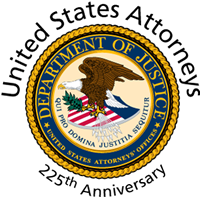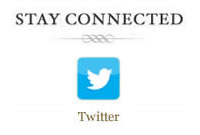 Prisoner Re-entry
If you believe your organization has expertise or resources that could improve outcomes for ex-offenders re-entering society, please e-mail our Community Outreach Coordinator at Jeremy.Sherer@usdoj.gov
or call 205-244-2019.