CANADIAN CITIZEN AND WALKER COUNTY RESIDENT SENTENCED TO 10 YEARS FOR CHILD PORNOGRAPHY AND ENTICEMENT


August 27, 2010

BIRMINGHAM – A federal judge today sentenced a Walker County man to 10 years in prison on child exploitation charges, announced U.S. Attorney Joyce White Vance.
U.S. District Judge Karon O. Bowdre sentenced CHARLES WILLIAM ELLIOTT, 50, to prison and ordered he remain on supervised release for life after completing the prison term. He will have to register as a sex offender. The judge noted ELLIOTT is a Canadian citizen and may be deported after serving his prison sentence.

"Internet predators are real, and our children must be protected on-line and in the real world," Vance said. "This time, our communities are a little more safe, because law enforcement officers were able to catch and arrest a man who would seek out and attempt to meet what he thought would be a 13-year-old girl."
ELLIOTT pleaded guilty in April to attempting to entice a minor to engage in sexual activity, possessing child pornography and attempting to transfer obscene material to a minor.
According to ELLIOTT's plea agreement and other court documents, he used his computer to attempt to entice a 13-year-old girl to engage in sex at a motel and sent her sexually explicit images of himself, as well as pornography showing sadistic sexual acts. ELLIOTT did not know that the "13-year-old girl" was an adult woman working with an organization named "Perverted Justice," who immediately contacted law enforcement regarding ELLIOTT'S illegal conduct.
When authorities seized ELLIOTT's computer, it contained numerous sexually explicit internet chat logs, images of sadistic and masochistic pornography, bestiality, obscene personal images and approximately 20 images of child pornography, according to the plea agreement.
The Dale County Sheriff's Office, Walker County Sheriff's Office, U.S. Secret Service and FBI investigated the case. It was prosecuted by Assistant U.S. Attorney Daniel Fortune.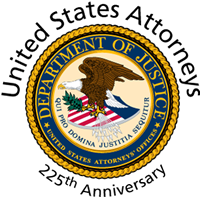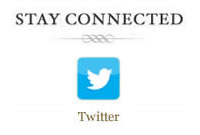 Prisoner Re-entry
If you believe your organization has expertise or resources that could improve outcomes for ex-offenders re-entering society, please e-mail our Community Outreach Coordinator at Jeremy.Sherer@usdoj.gov
or call 205-244-2019.