Tuscaloosa Man Indicted for Armed Robbery of a Credit Union
August 31, 2011
BIRMINGHAM – A federal grand jury today indicted a Tuscaloosa man for a March armed robbery of a credit union, announced U.S. Attorney Joyce White Vance and FBI Special Agent in Charge Patrick J. Maley.
The indictment filed in U.S. District Court charges DESHARESE KENDRELL WHITE, 18, with armed bank robbery and with using and carrying a firearm during the armed robbery.
On March 17, White and an unknown accomplice entered the Alabama Credit Union on New Watermelon Road in Tuscaloosa and, using a firearm, robbed the bank of more than $15,000, according to the indictment. Tuscaloosa Police Officers apprehended White two days after the robbery.
The FBI and the Tuscaloosa Police Department investigated the case. Assistant U.S. Attorney Joseph P. Montminy is prosecuting the case.
Members of the public are reminded that an indictment contains only charges. A defendant is presumed innocent of the charges and it will be the government's burden to prove a defendant's guilt beyond a reasonable doubt at trial.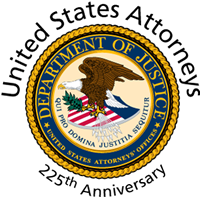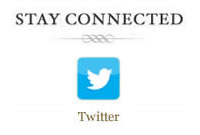 Prisoner Re-entry
If you believe your organization has expertise or resources that could improve outcomes for ex-offenders re-entering society, please e-mail our Community Outreach Coordinator at Jeremy.Sherer@usdoj.gov
or call 205-244-2019.