Former Liberty National Insurance Employee Sentenced 15 Months for Defrauding Company
August 4, 2011
BIRMINGHAM – A federal judge today sentenced a Florida woman to 15 months in prison for defrauding the Birmingham-based insurance company she worked for in Florida, U.S. Attorney Joyce White Vance and FBI Special Agent in Charge Patrick J. Maley announced.
U.S. District Judge C. Lynwood Smith Jr. sentenced DIANA BELLOMO, 29, of Ocala, Fla., on three counts of wire fraud and one count of mail fraud for creating and submitting 259 fake insurance applications to her employer, Liberty National Life Insurance Company, between March and July of 2010. She is schedule to report to prison Sept. 29.
Bellomo, who was managing the company's Lake Worth, Fla., branch, received $83,814 in commissions on policies Liberty National issued on the fraudulent applications. Judge Smith ordered her to pay restitution in that amount and to forfeit the same amount to the government as proceeds of illegal activity.
Bellomo pleaded guilty to the fraud charges in December.
According to court documents, Bellomo identified three companies in North Palm Beach, Fla., and submitted insurance applications on behalf of fictitious employees of those companies. She would e-mail the applications to Liberty National's Birmingham headquarters. When applications were approved, the company would mail the documents to Florida. Liberty National also sent commission checks to Bellomo via the U.S. Postal Service.
The FBI investigated the case. Assistant U.S. Attorney Patrick Carney prosecuted it.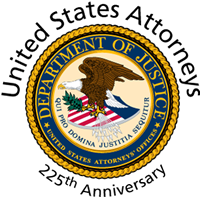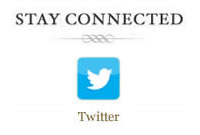 Prisoner Re-entry
If you believe your organization has expertise or resources that could improve outcomes for ex-offenders re-entering society, please e-mail our Community Outreach Coordinator at Jeremy.Sherer@usdoj.gov
or call 205-244-2019.