Federal Grand Jury Charges Birmingham Man with Distributing Heroin


August 28, 2012
BIRMINGHAM – A federal grand jury today indicted a Birmingham man for distributing heroin in Jefferson County, U.S. Attorney Joyce White Vance and Drug Enforcement Administration Assistant Special Agent in Charge Clay A. Morris announced.
An indictment filed in U.S. District Court charges JERMAINE "MAINE MAINE" HALL, 31, with three counts of distributing heroin. Hall distributed the controlled substance on May 31, July 12 and July 30, according to the indictment.
"Heroin use and deaths related to it are on the rise in North Alabama," Vance said. "This office is working with law enforcement to track the sources of this deadly drug in our communities, but every parent, teacher and student needs to be aware that this drug is on the streets, and it kills," she said.

DEA's High Intensity Drug Trafficking Area Task Force in Birmingham, which includes the Birmingham Police Department, investigated the case. Assistant U.S. Attorney John B. Felton is prosecuting the case.
Members of the public are reminded that an indictment contains only charges. A defendant is presumed innocent of the charges and it will be the government's burden to prove a defendant's guilt beyond a reasonable doubt at trial.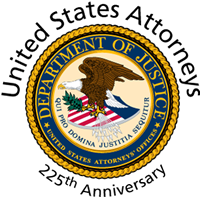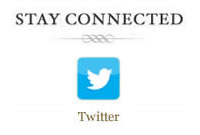 Prisoner Re-entry
If you believe your organization has expertise or resources that could improve outcomes for ex-offenders re-entering society, please e-mail our Community Outreach Coordinator at Jeremy.Sherer@usdoj.gov
or call 205-244-2019.