Former Regions Bank Branch Manager Indicted for Embezzling from Customers
December 29, 2011
BIRMINGHAM – A federal grand jury today indicted a Lincoln woman for embezzling almost $129,000 from two Regions Bank customers while she worked at the bank's Lincoln branch, U.S. Attorney Joyce White Vance and U.S. Secret Service Special Agent in Charge Roy Sexton announced.
The 11-count indictment filed in U.S. District Court charges BRENDA K. SMITH, 36, with stealing $99,916 from one bank customer between Sept. 11, 2009, and April 30, 2010, and stealing $29,067 from another customer between April 15, 2008, and Nov. 25, 2009. The indictment also seeks forfeiture of $128,984 from Smith.
Smith was manager of the Lincoln Branch of Regions Bank from April 2008 to April 2010. The indictment charges her with making 11 withdrawals from accounts of the two Regions customers during that time.
"Bank employees who violate the trust of their positions in order to fill their own pockets harm both the bank and the customers from whom they steal," Vance said. "We must keep a close watch for this type of crime to protect and preserve trust in our financial system."
If convicted, Smith faces a maximum sentence of 30 years in prison and a $1 million fine.
The U.S. Secret Service investigated the case. Assistant U.S. Attorney Davis A. Barlow is prosecuting the case.
Members of the public are reminded that the indictment contains only charges. A defendant is presumed innocent of the charges and it will be the government's burden to prove a defendant's guilt beyond a reasonable doubt at trial.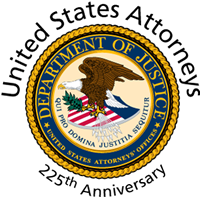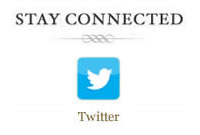 Prisoner Re-entry
If you believe your organization has expertise or resources that could improve outcomes for ex-offenders re-entering society, please e-mail our Community Outreach Coordinator at Jeremy.Sherer@usdoj.gov
or call 205-244-2019.