BIRMINGHAM TAX PREPARER INDICTED FOR FILING FALSE TAX RETURNS
February 23, 2010

BIRMINGHAM - A federal grand jury today indicted a Moody woman for filing false tax returns, U.S. Attorney Joyce White Vance and IRS Special Agent in Charge, Criminal Investigations, Reginael D. McDaniel announced.
The 28-count indictment, filed in U.S. District Court, charges that LATOSHA SHURON MADISON, 38, prepared tax returns for several individuals for 2003 and 2004 and claimed deductions for items and amounts the taxpayers were not entitled to claim.
The maximum sentence for filing false tax returns is three years in prison and a $100,000 fine for each count.
"Tax preparers need to be certain they are preparing accurate, honest tax returns," Vance said. "Those who intentionally defraud the IRS will be prosecuted."
IRS special agents investigated the case, which Assistant U.S. Attorney Angela R. Debro is prosecuting.
Members of the public are reminded that the indictment contains only charges. A defendant is presumed innocent and it will be the government's burden to prove a defendant's guilt beyond a reasonable doubt at trial.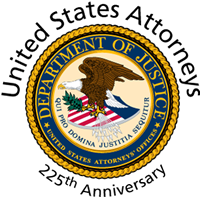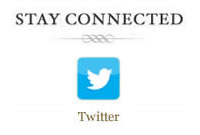 Prisoner Re-entry
If you believe your organization has expertise or resources that could improve outcomes for ex-offenders re-entering society, please e-mail our Community Outreach Coordinator at Jeremy.Sherer@usdoj.gov
or call 205-244-2019.