Bessemer Man Charged with Food Stamp Fraud and Filing False Immigration Documents
February 1, 2012
BIRMINGHAM – Federal prosecutors today charged a Bessemer man and former Jefferson County school teacher with food stamp fraud and falsely claiming a woman as his wife on immigration forms, announced U.S. Attorney Joyce White Vance, FBI Special Agent in Charge Patrick J. Maley and ICE's Homeland Security Investigations Special Agent in Charge Raymond R. Parmer Jr.
The U.S. Attorney's Office charged SALEEM ABDUL RASHEED, 30, in a two-count information filed today in U.S. District Court in Birmingham.
Count 1 of the Information charges that on April 2, Rasheed signed a Department of Homeland Security form I-751, a Petition to Remove Conditions of Residence, for a woman whom he claimed to be his wife. Rasheed was, however, legally married to another woman. Count 2 charges that from October 2009 until April 2010, Rasheed received Family and Food Assistance totaling $5,551 while claiming that he was unemployed, but he was, in fact, working as a teacher for the Jefferson County Board of Education. The government's charge includes a Notice of Forfeiture seeking to recover the $5,551 Rasheed obtained through the fraud.
The maximum sentence for knowingly making a false statement on a Petition to Remove Conditions on Residence is 10 years in prison and a $250,000 fine. The maximum sentence for food stamp fraud is 20 years in prison and a $250,000 fine.
The FBI and Immigrations and Customs Enforcement's Homeland Security Investigations investigated the case. Assistant United States Attorney Michael W. Whisonant is prosecuting the case.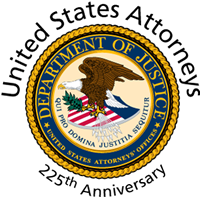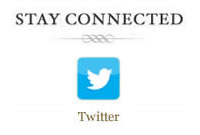 Prisoner Re-entry
If you believe your organization has expertise or resources that could improve outcomes for ex-offenders re-entering society, please e-mail our Community Outreach Coordinator at Jeremy.Sherer@usdoj.gov
or call 205-244-2019.