*******MEDIA ADVISORY*******
February 10, 2012
FOR PLANNING PURPOSES ONLY

The U.S. Attorney for the Northern District of Alabama will be available for interviews today regarding Ulugbek Kodirov and the charges against him, which include that he provided material support of terrorist activity and threatened to kill President Barack Obama. She will be available for one hour immediately following Mr. Kodirov's change of plea hearing, scheduled for 1:30 p.m. in U.S. District Court.
WHAT: Media Availability
WHEN: Today, Feb. 10, 2012
Immediately following 1:30 p.m. hearing
WHERE: U.S. Attorney's Office
1801 4th Avenue North
Birmingham, AL 35203
Room 245
NOTE: All media must show driver's license and valid media credentials. For additional information, contact Peggy Sanford at 205-244-2020.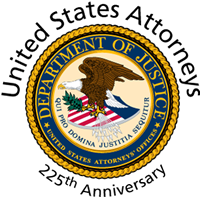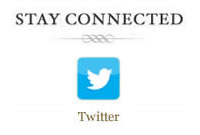 Prisoner Re-entry
If you believe your organization has expertise or resources that could improve outcomes for ex-offenders re-entering society, please e-mail our Community Outreach Coordinator at Jeremy.Sherer@usdoj.gov
or call 205-244-2019.