Madison County Circuit Clerk Charged With Aiding and Abetting Unauthorized Access to Sensitive Court Data System
February 15, 2012
BIRMINGHAM – The circuit clerk for Madison County was charged in an information today with aiding and abetting the unauthorized access of others to a sensitive court data system, announced U.S. Attorney Joyce White Vance.
 
The information, filed by federal prosecutors, charges JANE CHANDLER SMITH, 57, of Huntsville, with three counts of aiding and abetting unauthorized access under the Computer Fraud and Abuse Act. A circuit clerk in Alabama is the elected chief administrative and fiscal officer for a state court system at the district and circuit level.
Smith is charged with aiding and abetting the access of others to the Alabama Administrative Office of the Court's State Judicial Information System (SJIS), a service that accesses county court records pertaining to most proceedings that take place in the State of Alabama.
If convicted, Smith faces a maximum penalty of one year in prison and a $100,000 fine on each count.
The case is being prosecuted by Assistant U.S. Attorney David Estes and Trial Attorney William Hall of the Criminal Division's Computer Crime and Intellectual Property Section. The case was investigated by the United States Secret Service and the Alabama Bureau of Investigation.
Informations are only charges and not evidence of guilt.  A defendant is presumed to be innocent until and unless proven guilty.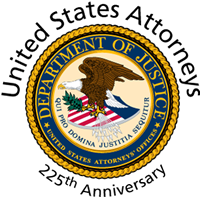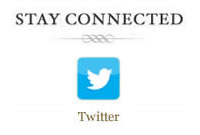 Prisoner Re-entry
If you believe your organization has expertise or resources that could improve outcomes for ex-offenders re-entering society, please e-mail our Community Outreach Coordinator at Jeremy.Sherer@usdoj.gov
or call 205-244-2019.