FOUR ILLEGAL IMMIGRANTS INDICTED FOR UNLAWFULLY RE-ENTERING U.S. AFTER PREVIOUS REMOVAL


July 27, 2010

BIRMINGHAM – A federal grand jury today indicted four illegal immigrants for unlawfully re-entering the United States after having previously been removed, announced U.S. Attorney Joyce White Vance and U.S. Immigration and Customs Enforcement Agency Resident Agent in Charge Jesse G. Blakeman.
ROSA BELTRAN-JARA, GERARDO SANCHEZ-GUZMAN, PANFILO SERRANO-CRUZ and FERNANDO VALLEJO-LAMAS, all of Mexico, were each charged in one-count indictments filed in U.S. District Court. Two of the four, VALLEJO-LAMAS and SERRANO-CRUZ, are charged with re-entry after having been removed following convictions for aggravated felonies.
The maximum sentence for unlawful re-entry is two years in prison and a $250,000 fine. That penalty is enhanced to a maximum 20 years in prison for illegal re-entry after having been removed following an aggravated felony conviction.
ICE investigated the cases, which are being prosecuted by Assistant U.S. Attorney Miles M. Hart.
Members of the public are reminded that the indictment contains only charges. A defendant is presumed innocent of the charges and it will be the government's burden to prove a defendant's guilt beyond a reasonable doubt at trial.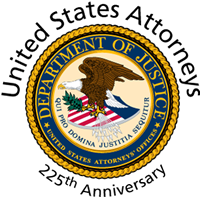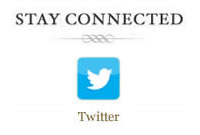 Prisoner Re-entry
If you believe your organization has expertise or resources that could improve outcomes for ex-offenders re-entering society, please e-mail our Community Outreach Coordinator at Jeremy.Sherer@usdoj.gov
or call 205-244-2019.