Armed Robber Sentenced to Nearly 13 Years in Prison
January 9, 2012
BIRMINGHAM – A federal judge sentenced a Birmingham man to nearly 13 years in prison on Thursday for robbing an armored car driver while brandishing a firearm and being a convicted felon in possession of ammunition, announced U.S. Attorney Joyce White Vance and FBI Special Agent in Charge Patrick J. Maley.
U.S. District Judge R. David Proctor sentenced ARCHIE ATKINS, 27, to 154 months in prison, ordered him to pay $35,927 in restitution, and ordered him to serve five years supervised release after the prison term is served. Atkins was convicted of the car-jacking and weapons charges after a jury trial on May 18.
According to Vance, Atkins, along with Arthur Williams and Darrell Wilkens, robbed an armored car driver at gunpoint on May 3, 2010, after the driver had obtained currency and checks from the Homewood satellite office of the Jefferson County Department of Revenue.
"This concludes a case in which all three of the robbers received lengthy prison sentences for this violent crime," Vance said.
The FBI and the Homewood Police Department investigated the case. Assistant U.S. Attorney L. James Weil Jr. prosecuted the case.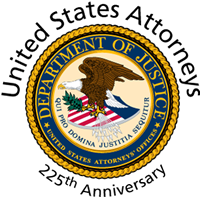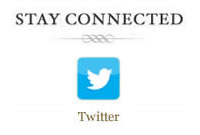 Prisoner Re-entry
If you believe your organization has expertise or resources that could improve outcomes for ex-offenders re-entering society, please e-mail our Community Outreach Coordinator at Jeremy.Sherer@usdoj.gov
or call 205-244-2019.