Federal Grand Jury Indicts Man for Heroin and Methamphetamine Possession


July 31, 2012
BIRMINGHAM – A federal grand jury today indicted a man for possession with intent to distribute heroin and methamphetamine, which were discovered in his car following a traffic stop on Interstate 20/59 in Tuscaloosa, announced U.S. Attorney Joyce White Vance and Drug Enforcement Administration Acting Assistant Special Agent in Charge William "Marshall" Simons.
SEAN MCGUIRE, 42, is charged with possessing a kilogram of heroin and about 10 pounds of methamphetamine, with intent to distribute the illegal drugs. McGuire is in federal custody. He presented an Ohio driver's license when an Alabama State Trooper stopped him July 19 for following too closely on the interstate, according to the arrest affidavit.
After McGuire consented to a search of the vehicle, the drugs were found in a hidden compartment, according to the affidavit.
"Heroin and methamphetamine are both deadly drugs. Most people are not aware that heroin use, and deaths resulting from it, are on the rise across North Alabama," Vance said. "We are committing ourselves to the fight against this drug and will seek out its source of supply in our communities," she said.
If convicted, McGuire could face a maximum sentence of life in prison.
The DEA and the Alabama Department of Public Safety investigated the case, which Assistant U.S. Attorney Enid Dean Athanas is prosecuting.
The public is reminded that an indictment contains only charges. A defendant is presumed innocent of the charges and it will be the government's burden to prove a defendant's guilt beyond a reasonable doubt at trial.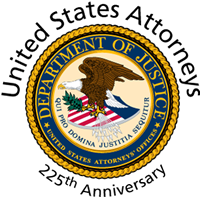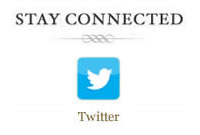 Prisoner Re-entry
If you believe your organization has expertise or resources that could improve outcomes for ex-offenders re-entering society, please e-mail our Community Outreach Coordinator at Jeremy.Sherer@usdoj.gov
or call 205-244-2019.