Birmingham Police Officer Indicted for Using Excessive Force


July 31, 2012
BIRMINGHAM – A federal grand jury today indicted a Birmingham Police officer for two separate incidents of using excessive force, announced U.S. Attorney Joyce White Vance and FBI Special Agent in Charge Patrick Maley.
A two-count indictment filed in U.S. District Court charges COREY L. HOOPER, 34, with depriving the civil rights of two individuals while acting under his authority as a police officer. The two incidents occurred in 2007 while Hooper was a Birmingham officer, according to the indictment. Hooper is still employed with the Birmingham Police Department.
"Most law enforcement officers respect the laws they are sworn to enforce and they perform their duties honorably every day," Vance said. "We will prosecute those few who abuse their law enforcement powers and violate the civil rights of others who are in their custody," she said. "The public must be able to trust those who enforce the law."
The indictment charges Hooper with using excessive force on Aug. 4, 2007, against an individual identified in the indictment as "L.C." Hooper injured L.C. with electro-shock by using an X26 Taser stun gun against him, according to the indictment.
The indictment charges Hooper also used excessive force on Sept. 6, 2007, when he repeatedly struck a man, identified as "M.G.," with his hands and fists while M.G. was handcuffed and secured in the backseat of a patrol car.
If convicted, Hooper could face a maximum sentence of 10 years in prison and a $250,000 fine on each count.
The FBI investigated the case, which is being prosecuted by Assistant U.S. Attorney J. Patton Meadows.
The public is reminded that an indictment contains only charges. A defendant is presumed innocent of the charges and it will be the government's burden to prove a defendant's guilt beyond a reasonable doubt at trial.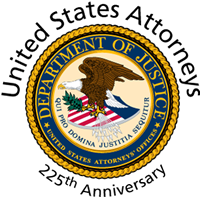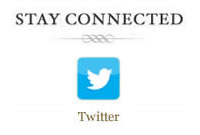 Prisoner Re-entry
If you believe your organization has expertise or resources that could improve outcomes for ex-offenders re-entering society, please e-mail our Community Outreach Coordinator at Jeremy.Sherer@usdoj.gov
or call 205-244-2019.