Pinson Man Indicted for Mailing Fictitious Financial Instrument


July 31, 2012
BIRMINGHAM – A federal grand jury today indicted a Pinson man for mailing a fictitious financial instrument to pay off his home mortgage, announced U.S. Attorney Joyce White Vance and FBI Special Agent in Charge Patrick J. Maley.
A one-count indictment filed in U.S. District Court charges that DONALD JOE BARBER, 63, with intent to defraud, used the mail on March 10, 2008, to move a fictitious instrument through the United States in a scheme to present it as a valid financial instrument issued under the authority of the United States.
If convicted, Barber could face a maximum sentence of 25 years in prison and a $250,000 fine.
The FBI investigated the case, which is being prosecuted by Assistant U.S. Attorneys Ryan K. Buchanan and Michael W. Whisonant Sr.
The public is reminded that an indictment contains only charges. A defendant is presumed innocent of the charges and it will be the government's burden to prove a defendant's guilt beyond a reasonable doubt at trial.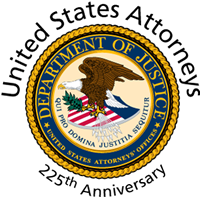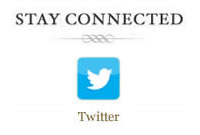 Prisoner Re-entry
If you believe your organization has expertise or resources that could improve outcomes for ex-offenders re-entering society, please e-mail our Community Outreach Coordinator at Jeremy.Sherer@usdoj.gov
or call 205-244-2019.