MCCALLA MAN PLEADS GUILTY TO RECEIVING
AND POSSESSING MORE THAN 600 IMAGES OF CHILD PORNOGRAPHY


June 22, 2010

BIRMINGHAM - U.S. District Judge R. David Proctor ordered a 36-year-old McCalla man into custody today after accepting his guilty pleas to receiving and possessing child pornography, U.S. Attorney Joyce White Vance announced.
ERIC SEAN FRIERSON, 36, pleaded guilty to charges that, from about January 2005 to February 2009, he used the Internet to receive or possess more than 600 images of child pornography. Some of those images depicted children younger than 5 years old engaged in sexually explicit conduct with adult males.
"Any person who uses the Internet, or any means, to collect images of children being raped needs to be behind bars," Vance said. "People who view those kind of unspeakable images support an illicit industry that can only survive on the horrible abuse and exploitation of children. We will always prosecute these cases," she said.
This case was investigated by U.S. Immigration and Customs Enforcement (ICE) in the Department of Homeland Security, the Postal Inspection Service, and the Alabama Bureau of Investigation. Assistant U.S. Attorney Daniel J. Fortune is prosecuting the matter.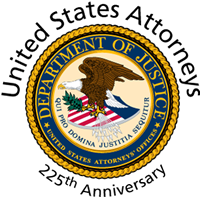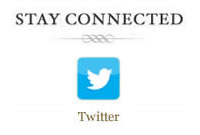 Prisoner Re-entry
If you believe your organization has expertise or resources that could improve outcomes for ex-offenders re-entering society, please e-mail our Community Outreach Coordinator at Jeremy.Sherer@usdoj.gov
or call 205-244-2019.