BIRMINGHAM WOMAN PLEADS GUILTY TO TRANSPORTING AND POSSESSING CHILD PORNOGRAPHY


June 23, 2010
HUNTSVILLE – A 46-year-old Birmingham woman pleaded guilty today in federal court to transporting and possessing child pornography, U.S. Attorney Joyce White Vance and U.S. Secret Service Special Agent in Charge Roy Sexton announced.
LISA MICHELLE RUNYAN entered guilty pleas before U.S. District Judge C. Lynwood Smith Jr. to one count of transporting child pornography across state lines in April 2007, and to one count of possessing child pornography in December 2009. RUNYAN acknowledged in court that she took sexually explicit photographs in Georgia of a pre-teen girl in 2007. Those photographs were contained on a laptop computer RUNYAN possessed in a Mountain Brook apartment in 2009.
Transporting child pornography carries a minimum sentence of five years in prison and a maximum of 20 years. Both the transportation and the possession charges carry a maximum fine of $250,000. Conviction of these offenses will require registration by the defendant as a sex offender.
"Once again an adult has chosen to exploit, rather than protect an innocent child," Vance said. "Prosecuting the crime and holding the violator accountable is the step we must take to help the victim heal and to reinforce that our society will not tolerate the abuse and exploitation of children," she said.
The Mountain Brook Police Department and special agents of the Secret Service worked together in the investigation that led to charges in this case. It is being prosecuted by Assistant U.S. Attorney Laura D. Hodge.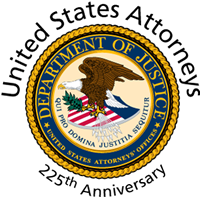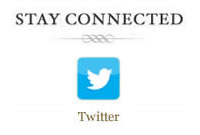 Prisoner Re-entry
If you believe your organization has expertise or resources that could improve outcomes for ex-offenders re-entering society, please e-mail our Community Outreach Coordinator at Jeremy.Sherer@usdoj.gov
or call 205-244-2019.