Ohatchee Couple Indicted for Structuring $4.5 Million
in Currency Transactions
June 1, 2011
BIRMINGHAM – A federal grand jury today indicted the owner of a Pell City battery recycling and transportation business for structuring currency transactions totaling more than $4.5 million to evade reporting requirements of U.S. banks and financial institutions, announced U.S. Attorney Joyce White Vance.
The indictment filed in U.S. District Court charges DANNY MILES ISBELL, 56, and his wife, LEILA ULMER ISBELL, 52, both of Ohatchee, with making 467 cash withdrawals in the amount of $9,800 each from a local bank between January 2008 and January 2011 that were designed to avoid the legal requirement for banks to report currency transactions in excess of $10,000 to the federal government.
The indictment seeks to have the Isbells forfeit $4,576,600 as proceeds of illegal activity.
The maximum penalty for structuring transactions is five years in prison and a $250,000 fine. The maximum penalty can be enhanced to 10 years in prison and a $500,000 fine if it is determined that the transactions occurred while another law of the United States was violated, or if the transactions are part of a pattern of illegal activity involving more than $100,000 in a 12-month period.
The U.S. Secret Service investigated the case. Assistant U.S. Attorney Davis Barlow is prosecuting the case.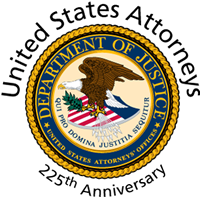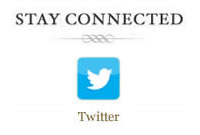 Prisoner Re-entry
If you believe your organization has expertise or resources that could improve outcomes for ex-offenders re-entering society, please e-mail our Community Outreach Coordinator at Jeremy.Sherer@usdoj.gov
or call 205-244-2019.