ONE OF CHICAGO'S MOST WANTED FUGITIVES
ARRESTED TODAY IN BRENT, ALABAMA
June 23, 2011
BIRMINGHAM, AL - United States Attorney Joyce White Vance of the Northern District of Alabama and Patrick Maley, Special Agent in Charge, Federal Bureau of Investigation, announced that Corey Griffin was arrested today in Brent, Alabama. Griffin has been a fugitive since November 2010 and was featured on billboards in the Chicago area and twice featured on Chicago's Most Wanted, a weekly television program.
GRIFFIN, 40, of Chicago, Illinois, was previously charged in a multi-defendant and multi-count indictment filed in the U. S. District Court for the Northern District of Illinois. That indictment specifically charges Griffin with a Conspiracy to Distribute in excess of one kilogram of heroin and three additional counts of heroin possession.

This afternoon Griffin had an initial appearance before a Federal Magistrate in Birmingham, Alabama. Griffin remains in custody and will be returned to Chicago for prosecution on the pending charges.
Participating in his arrest was the Federal Bureau of Investigation, Bibb County Sheriff's Department, and the Brent and Centreville Police departments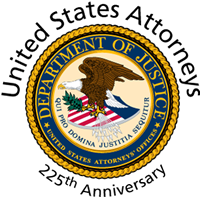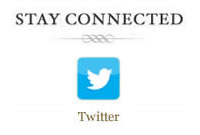 Prisoner Re-entry
If you believe your organization has expertise or resources that could improve outcomes for ex-offenders re-entering society, please e-mail our Community Outreach Coordinator at Jeremy.Sherer@usdoj.gov
or call 205-244-2019.