Wachovia Adamsville Bank Robbers Indicted
June 28, 2011
BIRMINGHAM – A federal grand jury today indicted three Birmingham men in connection to the March 2010 robbery of the Adamsville branch of Wachovia Bank, now Wells Fargo, announced U.S. Attorney Joyce White Vance and FBI Special Agent in Charge Patrick Maley.
The indictment filed in U.S. District Court charges ARTHUR WILLIAMS, 26, QUENTIN FINCHER, 29, and OMAR RAVIZEE, 20, with armed robbery of the bank on March 23, 2010. The indictment also charges Williams and Fincher with using firearms during the commission of the bank robbery.
"Armed bank robbers do more than harm financial institutions, they risk the lives of many innocent people. We will always vigorously prosecute this violent crime," Vance said.
The maximum prison sentence for bank robbery is 25 years. The prison sentence for using a firearm during a bank robbery is at least seven years added to the robbery sentence.
The FBI investigated the case. Assistant U.S. Attorney L. James Weil Jr. is prosecuting the case.
Members of the public are reminded that an indictment contains only charges. A defendant is presumed innocent of the charges and it will be the government's burden to prove a defendant's guilt beyond a reasonable doubt at trial.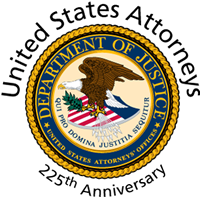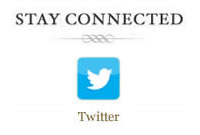 Prisoner Re-entry
If you believe your organization has expertise or resources that could improve outcomes for ex-offenders re-entering society, please e-mail our Community Outreach Coordinator at Jeremy.Sherer@usdoj.gov
or call 205-244-2019.