Center Point Man Indicted for Bank Fraud


June 27, 2012
BIRMINGHAM – A federal grand jury today indicted a Center Point man for bank fraud in connection with a $61,000 mortgage loan scheme, announced U.S. Attorney Joyce White Vance and FBI Special Agent in Charge Patrick Maley.
An indictment filed in U.S. District Court charges JEFFERY DILLARD SQUARE, 50, with two counts of bank fraud. According to the indictment, in July 2006, Square engaged in a scheme to defraud Renasant Bank and Ohio Savings Bank of mortgage loan funds by causing false documents to be submitted in support of two mortgage loans – one from each bank. Square obtained a total of $61,000 from the two banks as a part of the scheme, according to the indictment.
If convicted, Square faces a maximum sentence of 30 years in prison and a $1 million fine for each count.
The FBI investigated the case, which is being prosecuted by Assistant U.S. Attorney Melissa K. Atwood.
Members of the public are reminded that an indictment contains only charges. A defendant is presumed innocent of the charges and it will be the government's burden to prove a defendant's guilt beyond a reasonable doubt at trial.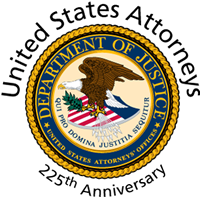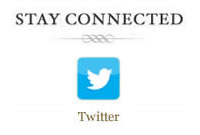 Prisoner Re-entry
If you believe your organization has expertise or resources that could improve outcomes for ex-offenders re-entering society, please e-mail our Community Outreach Coordinator at Jeremy.Sherer@usdoj.gov
or call 205-244-2019.