June 10, 2014
Birmingham: A day-long summit on the many issues surrounding the abuse of prescription painkillers, the resurgent use of heroin, and the sharp increase in heroin overdose deaths in our community was held June 10, 2014, in Birmingham. Video excerpts from that conference are provided here.
For more information about the Heroin Summit, contact Lyndon J. Laster at 205-244-2092 or via email at
Lyndon.laster@usdoj.gov
.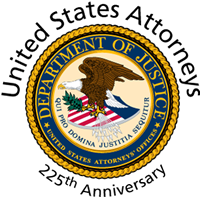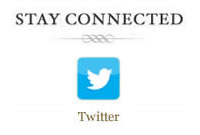 Prisoner Re-entry
If you believe your organization has expertise or resources that could improve outcomes for ex-offenders re-entering society, please e-mail our Community Outreach Coordinator at Jeremy.Sherer@usdoj.gov
or call 205-244-2019.