FEDERAL CHARGES FOR FAILURE TO REGISTER AS SEX OFFENDER
march 31, 2010
BIRMINGHAM - A federal grand jury today indicted MATTHEW EUGENE HAUS, 27, for failure to register as a sex offender, U.S. Attorney Joyce White Vance announced.
According to the indictment, HAUS traveled to Alabama from another state and failed to register and update his registration as required by the Sex Offender Registration and Notification Act. HAUS is charged with failing to appear in person, in at least one jurisdiction in which he was required to be registered, and inform that jurisdiction of all changes in required information, including his place of residence.
SORNA requires sex offenders to register in the state in which they reside, are employed or where they are a student. It applies to sex offenders who were convicted of a sex offense prior to passage of the law. Federal law enforcement is actively engaged in locating, apprehending and prosecuting individuals who violate the registration law.
Failing to register as a sex offender carries a maximum sentence of 10 years in prison.

Vance praised the U.S. Marshals Service, the Jefferson County Sheriff's Department, and the Polk County, Iowa, Sheriff's Office for their work, which led to charges in this case. Assistant U.S. Attorney Daniel J. Fortune is prosecuting the matter for the United States.

Members of the public are reminded that an indictment contains only charges. A defendant is presumed innocent, and it will be the government's burden to prove a defendant's guilt beyond a reasonable doubt at trial.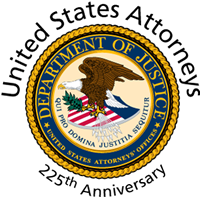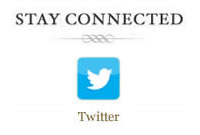 Prisoner Re-entry
If you believe your organization has expertise or resources that could improve outcomes for ex-offenders re-entering society, please e-mail our Community Outreach Coordinator at Jeremy.Sherer@usdoj.gov
or call 205-244-2019.