FORMER PRISON GUARD INDICTED FOR BRIBERY AND CONTRABAND
March 31, 2010
BIRMINGHAM - A federal grand jury today indicted a former guard at the Federal Correctional Institution at Talladega for bribery and introducing contraband into a federal prison, U.S. Attorney Joyce White Vance and Teresa Gulotta-Powers, special agent in charge, Office of the Inspector General, U.S. Department of Justice, announced.
FRANK DEAN, 49, of Talladega, was charged in a three-count indictment filed in U. S. District Court.

Count One charges that between March and September 2009, DEAN engaged in a bribery scheme at the Talladega federal prison by corruptly demanding and accepting money from inmates in exchange for tobacco products he illegally brought into the prison.
Counts Two and Three charge that in June 2009, and on Sept. 4, 2009, DEAN illegally brought tobacco products into the Federal Correctional Institution.
If convicted of bribery, DEAN faces a maximum sentence of 15 years in prison and a $250,000 fine. Conviction for introducing contraband, a misdemeanor, carries a maximum sentence of six months in prison and a fine of $5,000.
"Prison officials who commit bribery and introduce contraband into the prison corrupt the integrity of our country's penal system," Vance said. "We will pursue charges in these cases."
Special agents of the Office of the Inspector General investigated this case. Assistant U.S. States Attorney Frank M. Salter is prosecuting it.
Members of the public are reminded that the indictment contains only charges. A defendant is presumed innocent of the charges and it will be the government's burden to prove a defendant's guilt beyond a reasonable doubt at trial.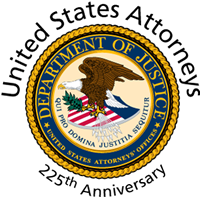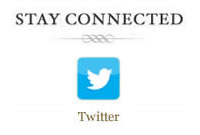 Prisoner Re-entry
If you believe your organization has expertise or resources that could improve outcomes for ex-offenders re-entering society, please e-mail our Community Outreach Coordinator at Jeremy.Sherer@usdoj.gov
or call 205-244-2019.