Birmingham Man Sentenced For Conspiring To Defraud The Government
March 14, 2011
BIRMINGHAM – A federal judge today sentenced a Birmingham man to 21 months in prison for conspiring with a Montgomery woman to defraud the government by filing false tax returns, announced U.S. Attorney Joyce White Vance and IRS Criminal Investigation Special Agent in Charge Reginael D. McDaniel.
U.S. District Judge Abdul Kallon sentenced MICHAEL O. DUMAS, 42, and ordered him to pay $45,489 restitution to the IRS. Dumas also must serve three years supervised release after completing his prison term.
"False tax returns filed with stolen identities costs the government millions of dollars each year in criminally derived tax refunds," Vance said. "It is a crime the IRS and this office aggressively pursue and prosecute. A prison sentence should send the message that this type of activity will not be tolerated," she said.
"Refunds are issued to taxpayers who are entitled to them," McDaniel said. "Criminal Investigation will continue to aggressively pursue those who prepare false claims for refunds for the purpose of enriching themselves and depleting the U.S. Treasury," he said.
Dumas and Kasanta Stewart pleaded guilty in June to conspiring to use stolen identities in order to generate tax refunds from the Internal Revenue Service. The scheme caused the IRS to refund more than $127,000 in refunds on false returns. Judge Kallon sentenced Stewart in September to seven months in prison.
This case was investigated by IRS Criminal Investigation special agents.
Assistant U.S. Attorney Davis A. Barlow prosecuted the case.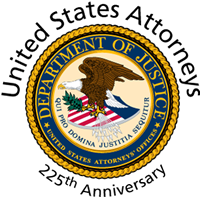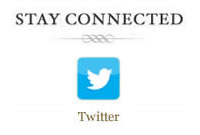 Prisoner Re-entry
If you believe your organization has expertise or resources that could improve outcomes for ex-offenders re-entering society, please e-mail our Community Outreach Coordinator at Jeremy.Sherer@usdoj.gov
or call 205-244-2019.