Former Adamsville Court Clerk Charged With Embezzlement
March 29, 2011
BIRMINGHAM – Federal prosecutors today charged a former City of Adamsville court clerk with embezzling from the city, announced U.S. Attorney Joyce Vance and FBI Special Agent in Charge Patrick J. Maley.

The one-count information charges that JANICE J. ADAMS, 49, embezzled and misapplied about $67,973 from the City of Adamsville during 2009.
"Over several years, Mrs. Adams embezzled about $108,277 from the City of Adamsville in her former position as court clerk," Vance said. "She took cash that had been paid to the city for bonds, fines and court costs and used the money to pay personal and family bills and expenses. Mrs. Adams has expressed remorse for her actions and entered an agreement with the United States to plead guilty to the charge."
The plea agreement requires Adams make full restitution of $108,277 to the City of Adamsville and to forfeit the same amount to the United States. The city determined, through a forensic audit by a certified public accounting firm, that embezzlements had occurred.

The maximum penalty for the embezzlement charge is 10 years in prison and a $250,000 fine.

The FBI investigated the case. Assistant U.S. Attorney Pat Meadows is prosecuting the case.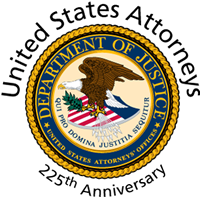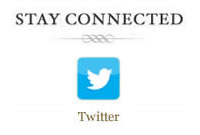 Prisoner Re-entry
If you believe your organization has expertise or resources that could improve outcomes for ex-offenders re-entering society, please e-mail our Community Outreach Coordinator at Jeremy.Sherer@usdoj.gov
or call 205-244-2019.