Alabaster Man Sentenced to 12 ½ Years in Prison for Child Pornography
March 15, 2012
BIRMINGHAM – U.S. District Judge R. David Proctor today sentenced an Alabaster man to more than 12 years in prison for receiving and possessing child pornography from the Internet, announced U.S. Attorney Joyce White Vance, FBI Special Agent in Charge Patrick J. Maley, ABI Col. Hugh B. McCall and Hoover Police Chief Nick Derzis.
The judge sentenced PHILLIP GENE WOMACK, 50, to 12 years and seven months in prison, to be followed by supervised release for the rest of his life. Womack, a truck dispatcher for a Birmingham transport company, must register as a sex offender. He also must forfeit to the government all computer equipment police seized from his residence in September.
A federal grand jury indicted Womack on the child pornography charges in September. He pleaded guilty in November to receiving and possessing child pornography. At the time of Womack's arrest in September, he often served as the caretaker of three children under age 12, according to court records.
Police obtained a warrant in September to search the mobile home where Womack lived after police traced to his home computer child pornography that had been sent over the Internet. During the search, they discovered thousands of images of child pornography, including several video images. The pornography police discovered included graphic images of children under age 12 engaged in sexually explicit conduct.
The Alabama Bureau of Investigation, FBI and Hoover Police Department investigated the case. Assistant U.S. Attorney Daniel Fortune prosecuted the case.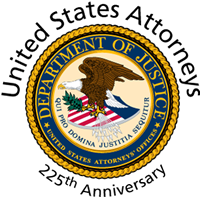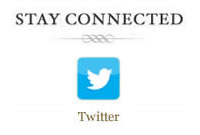 Prisoner Re-entry
If you believe your organization has expertise or resources that could improve outcomes for ex-offenders re-entering society, please e-mail our Community Outreach Coordinator at Jeremy.Sherer@usdoj.gov
or call 205-244-2019.