APPEALS COURT AFFIRMS E.B. MCCLAIN CONVICTION


May 27, 2010

ATLANTA - The United States Court of Appeals for the Eleventh Circuit on Wednesday upheld the January 2009 conviction of former Alabama Sen. E.B. McClain on 48 counts of money laundering, mail fraud, bribery and conspiracy, announced U.S. Attorney Joyce White Vance.
A three-judge panel of the Eleventh Circuit summarily rejected McClain's argument that there was insufficient evidence for conviction, noting there was "ample evidence to support the jury's verdict."
"Public corruption cases continue to be an important part of the work of the U.S. Attorney's Office," Vance said. "We are pleased the Court of Appeals affirmed the jury's verdict."
The appeals court also rejected McClain's argument that the district court should have tried McClain separately from his co-defendant, the Rev. Samuel Pettagrue. Pettagrue also was convicted on all 48 counts.
The appeals court likewise rejected McClain's challenge of the government's reasons for striking potential jurors from the case.
A federal jury found McClain and Pettagrue guilty in a scheme whereby McClain secured public funds for Pettagrue's community programs and then received kickbacks once the funds were delivered.
In May 2009, the district court sentenced McClain to 70 months in prison. He has been on bond while his appeal was pending.
Pettagrue was sentenced in May 2009 to five years probation.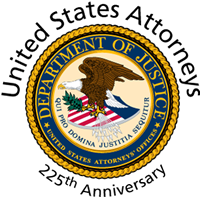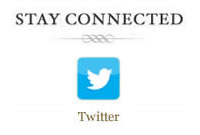 Prisoner Re-entry
If you believe your organization has expertise or resources that could improve outcomes for ex-offenders re-entering society, please e-mail our Community Outreach Coordinator at Jeremy.Sherer@usdoj.gov
or call 205-244-2019.