Truck Driver Sentenced to 10 Years for Enticement
May 6, 2011
BIRMINGHAM – U.S. District Judge Abdul K. Kallon on Thursday sentenced a long-haul truck driver from Georgia to 10 years in prison on child exploitation charges, announced U.S. Attorney Joyce White Vance.
The judge sentenced TRACY SHAWN GUTHRIE, 34, who pleaded guilty in February to attempting to entice a 14-year-old boy to engage in illegal sexual activity. Guthrie will remain on supervised release for the rest of his life after completing his prison term and will have to register as a sex offender.
"Internet predators are real, and our children must be protected on-line and in the real world," Vance said. "This time, our communities are a little safer because law enforcement officers were able to meet and arrest a man as he attempted to meet what he thought would be a 14-year-old boy."
According to court documents, Guthrie used the Internet to make arrangements to engage in sexually explicit conduct with someone whom he thought to be the young boy. Guthrie chatted on-line, asked for pictures of the minor child, and went to a restaurant in Alabama to meet with the child.
No child actually was involved, and Guthrie was caught by an investigation conducted by law enforcement officers from Homeland Security Investigations, part of the Department of Homeland Security, and the Internet Crimes Against Children Task Force.
The case was prosecuted by Assistant U.S. Attorney Daniel J. Fortune.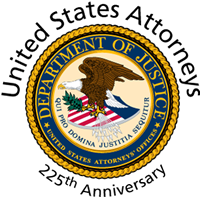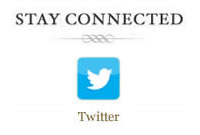 Prisoner Re-entry
If you believe your organization has expertise or resources that could improve outcomes for ex-offenders re-entering society, please e-mail our Community Outreach Coordinator at Jeremy.Sherer@usdoj.gov
or call 205-244-2019.