Former Tuscaloosa Police Sergeant Charged With Civil Rights Violations


May 31, 2012
BIRMINGHAM – A federal grand jury today indicted a former Tuscaloosa Police sergeant for federal civil rights violations in connection with the aggravated sexual assault of a Tuscaloosa woman in 2011, announced U.S. Attorney Joyce White Vance, Assistant Attorney General Thomas E. Perez, chief of the Justice Department's Civil Rights Division, and FBI Special Agent in Charge Patrick J. Maley.

A five-count indictment filed in U.S. District Court charges former police sergeant JASON GLENN THOMAS, 33, with violating the constitutional rights of a Tuscaloosa woman by sexually assaulting her in March 2011. The indictment also charges Thomas with obstruction of justice based upon misleading statements he provided to law enforcement officers during the investigation of the sexual assault allegations.

Thomas faces a possible maximum sentence of life in prison and a fine in excess of $1 million.
This case is being investigated by the Tuscaloosa resident agency of the FBI's Birmingham Field Office, and is being prosecuted by Assistant U.S. Attorney George Martin and Justice Department Trial Attorney D.W. Tunnage of the Civil Rights Division.

An indictment is merely an accusation, and the defendant is presumed innocent unless proven guilty.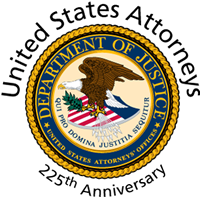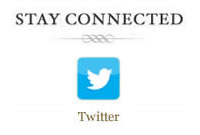 Prisoner Re-entry
If you believe your organization has expertise or resources that could improve outcomes for ex-offenders re-entering society, please e-mail our Community Outreach Coordinator at Jeremy.Sherer@usdoj.gov
or call 205-244-2019.