ELECTION OFFICIAL ON DUTY AT U.S. ATTORNEY'S OFFICE FOR COMPLAINTS OF ELECTION FRAUD, ABUSE OR DISCRIMINATION


November 1, 2010

BIRMINGHAM - U.S. Attorney Joyce White Vance announced today that Assistant U.S. Attorney Jim Sullivan will lead the efforts of her office in connection with the Justice Department for Tuesday's general elections in Alabama. Sullivan will serve as the Acting District Election Officer for the Northern District of Alabama, and in that capacity is responsible for overseeing the district's handling of complaints of election fraud and voting rights abuses in consultation with Justice Department Headquarters in Washington, D.C.

In order to respond to complaints of election problems or abuses on Nov. 2, and to ensure that such complaints are directed to the appropriate authorities, Vance said Sullivan will be on duty in North Alabama while the polls are open. He can be reached by members of the public at the following telephone numbers: 205-244-2001 and 205-244-2240.
The FBI also will have special agents available in each field office and resident agency in North Alabama to receive allegations of election fraud and other election abuses. The FBI can be reached by the public at 205-326-6166.
Members of the media may inquire at 205-244-2020.
Complaints about ballot access problems or discrimination can be made directly to the Civil Rights Division's Voting Section in Washington at 1-800-253-3931 or 202-307-2767.
"The effectiveness of our Election Day Program depends in large part on the watchfulness and cooperation of the American electorate," Vance said. "It is imperative that those who have specific information about discrimination or election fraud make that information available immediately to my office, the FBI or the Civil Rights Division."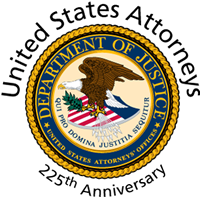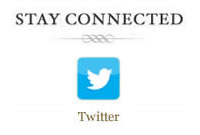 Prisoner Re-entry
If you believe your organization has expertise or resources that could improve outcomes for ex-offenders re-entering society, please e-mail our Community Outreach Coordinator at Jeremy.Sherer@usdoj.gov
or call 205-244-2019.