Former Union Official Indicted for Taking Union Funds
November 1, 2011
BIRMINGHAM – A federal grand jury today indicted a Huntsville man for taking money from a Madison County union lodge while he was an officer there, announced U.S. Attorney Joyce White Vance and U.S. Department of Labor, Office of Labor-Management Standards, Nashville District Director Craig Neel.
The indictment filed in U.S. District Court charges DAVID ALAN DAUGETTE, 48, former secretary-treasurer of the International Association of Machinists and Aerospace Workers AFL/CIO, Space and Rocket City Local Lodge 2766, with stealing more than $6,700 in lodge funds from 2006 through 2008.
"Local union officers are supposed to protect members' rights, not steal from them," Vance said.
If convicted, DAUGETTE faces a maximum sentence of five years in prison and a $10,000 fine.
The U.S. Department of Labor, Office of Labor-Management Standards, investigated the case. Assistant U.S. Attorney Melissa K. Atwood is prosecuting the case.
Members of the public are reminded that the indictment contains only charges. A defendant is presumed innocent of the charges and it will be the government's burden to prove a defendant's guilt beyond a reasonable doubt at trial.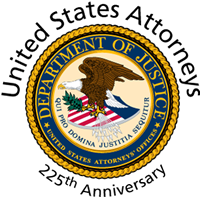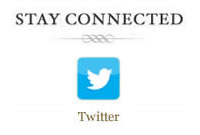 Prisoner Re-entry
If you believe your organization has expertise or resources that could improve outcomes for ex-offenders re-entering society, please e-mail our Community Outreach Coordinator at Jeremy.Sherer@usdoj.gov
or call 205-244-2019.