Guatemalan Man Indicted For Attempting To Sell Stolen Social Security Cards
November 30 , 2011
BIRMINGHAM – A federal grand jury today indicted a Guatemalan man for illegally possessing Social Security cards and attempting to sell them, announced U.S. Attorney Joyce White Vance.
The indictment filed in U.S. District Court charges SEBASTAN GASPAR BALTAZAR NICHOLAS, 31, also known as ROLANDO GARCIA and EZERIAL RAMIREZ-MORALES, with two counts of misusing a Social Security Number by possessing and attempting to sell a Social Security card or counterfeit card, and with two counts of aggravated identity theft for illegally possessing someone else's card and attempting to sell it.
Nicholas, an illegal alien, attempted to sell a Social Security card on Aug. 17 in Marshall County and on Nov. 9 in Madison County, according to the indictment.
The maximum penalty for misusing a Social Security card is five years in prison and a $250,000 fine. The penalty for aggravated identity theft is a mandatory two years in prison, served consecutively to any other sentence in the case, and a $250,000 fine.
U.S. Immigration and Customs Enforcement's Homeland Security Investigations investigated the case. Assistant U.S. Attorney David H. Estes is prosecuting the case.
Members of the public are reminded that the indictment contains only charges. A defendant is presumed innocent of the charges and it will be the government's burden to prove a defendant's guilt beyond a reasonable doubt at trial.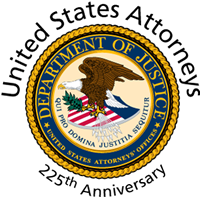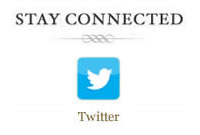 Prisoner Re-entry
If you believe your organization has expertise or resources that could improve outcomes for ex-offenders re-entering society, please e-mail our Community Outreach Coordinator at Jeremy.Sherer@usdoj.gov
or call 205-244-2019.