Postal Employees Indicted for Stealing, Delaying and Destroying Mail
November 30 , 2011
BIRMINGHAM - A federal grand jury today indicted two U.S. Postal employees for several mail-related violations, announced U.S. Attorney Joyce White Vance and Kenny Smith, assistant special agent in charge, Office of Inspector General, U.S. Postal Service.
The grand jury charged the two Postal Service employees in separate indictments with delaying mail delivery and mail theft by postal employees:
SUSAN KIRKLAND JACKSON, 50, of Glencoe, who worked as a mail carrier at the East Gadsden Post Office, was charged in a three-count indictment with delaying and destroying mail between Dec. 19, 2010, and Feb. 9, 2011.
SUE ANN MORIARTY, 31, of Harvest, who worked as a part-time mail carrier at the Huntsville Downtown Post Office, was charged in a four-count indictment with delaying and destroying mail between Dec. 14, 2010, to March 2, 2011.
The crimes of Theft of Mail Matter by a Postal Employee and Delay and Destruction of Mail are punishable by a maximum of five years in prison and a $250,000 fine.


"Businesses and citizens alike trust and rely on the efficient operation of the U.S. mail," Vance said. "Postal employees and others who abuse this system do the country a great disservice. Anyone who steals from or disrupts delivery of U.S. mail in northern Alabama should expect to be prosecuted."
The U.S. Postal Service Office of Inspector General investigated the cases. Assistant U.S. Attorney Frank M. Salter is prosecuting the cases.
Members of the public are reminded that the indictment contains only charges. A defendant is presumed innocent and it will be the government's burden to prove a defendant's guilt beyond a reasonable doubt at trial.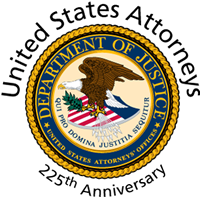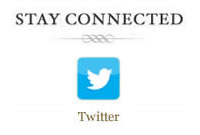 Prisoner Re-entry
If you believe your organization has expertise or resources that could improve outcomes for ex-offenders re-entering society, please e-mail our Community Outreach Coordinator at Jeremy.Sherer@usdoj.gov
or call 205-244-2019.