Museum Security Guard Indicted for Receiving and Possessing Child Pornography


November 27, 2012
BIRMINGHAM – A federal grand jury today indicted a museum security guard for receiving and possessing child pornography, announced U.S. Attorney Joyce White Vance and U.S. Postal Inspector R. Frank Dyer.
An indictment filed in U.S. District Court charges LOYD JEFFREY HITT, 53, of Center Point, with one count of receiving child pornography between May 2009 and October 2012, and with one count of possessing child pornography within that same time period.
Hitt was arrested in October and charged in a criminal complaint with receiving child pornography. According to a postal inspector's affidavit filed in support of the complaint, Hitt had ordered videos and photographs from an entity in a foreign country and had them shipped to him at the Birmingham Museum of Art, where he was working. The videos and photographs contained pornographic images of underage boys, some younger than 14, according to the affidavit.
Receipt of child pornography carries a maximum sentence of 20 years in prison and a $250,000 fine. Possession of child pornography carries a maximum sentence of 10 years in prison and a $250,000 fine.
The U.S. Postal Inspection Service investigated the case, which Assistant U.S. Attorney Ryan K. Buchanan is prosecuting.
Indictments are only charges and not evidence of guilt. A defendant is presumed to be innocent until and unless proven guilty.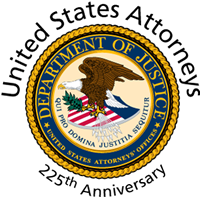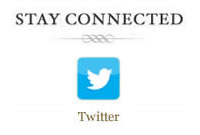 Prisoner Re-entry
If you believe your organization has expertise or resources that could improve outcomes for ex-offenders re-entering society, please e-mail our Community Outreach Coordinator at Jeremy.Sherer@usdoj.gov
or call 205-244-2019.