SECOND CHILD PORNOGRAPHY CONVICTION BRINGS 10 MORE YEARS IN PRISON FOR TUSCALOOSA MAN


October 19, 2010

BIRMINGHAM – A federal judge today sentenced a Tuscaloosa man to 10 years in prison for possessing child pornography while he was on supervised release following a prison term for a previous child pornography conviction, announced U.S. Attorney Joyce White Vance.

Chief U.S. District Judge Sharon Lovelace Blackburn sentenced JOSEPH WILLIAM KILGORE, 38, for possessing the child pornography on his cell phone. KILGORE was visiting the U.S. Probation Office in Tuscaloosa in May when probation officials found the pornographic images of children on his phone. A condition of his supervised release allowed probation officers access to any photographs or video recordings KILGORE possessed.
Judge Blackburn revoked KILGORE'S supervised release in June and sentenced him to two years in prison for violating the terms of his release. She ordered that the new 10-year sentence be served concurrently with the two-year sentence. The judge also ordered KILGORE be placed on supervised release for the rest of his life after completing the prison term.
KILGORE was on supervised release after completing a five-year sentence on a 2005 conviction for possessing and receiving child pornography. He pleaded guilty in August to the new possession charge and admitted he began viewing child pornography about a month after being released from custody.
This case was prosecuted by Assistant U.S. Attorney Mary Anne Gallagher.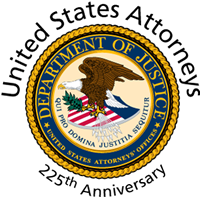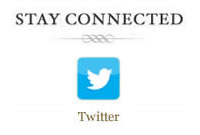 Prisoner Re-entry
If you believe your organization has expertise or resources that could improve outcomes for ex-offenders re-entering society, please e-mail our Community Outreach Coordinator at Jeremy.Sherer@usdoj.gov
or call 205-244-2019.