Day Care Owner Pleads Guilty To Filing False Tax Returns


October 31 , 2012
BIRMINGHAM – The owner of a Birmingham day care center pleaded guilty today to filing a false federal income tax return and under-reporting her income, announced U.S. Attorney Joyce White Vance and IRS Criminal Investigation Division Special Agent in Charge Donald B. Yaden.
EVELYN DENISE HARPER, 43, of Jefferson County, entered her guilty plea before District Court Judge Abdul Kallon to one count of filing a false income tax return. She is scheduled for sentencing Jan. 22.
Harper owns Peppermint Patty Day Care. According to her guilty plea, she falsely claimed total income of $62,000 in 2006, when her actual income for the year was more than $125,000. As part of her plea agreement with the government, Harper also admitted to under-reporting her income for tax years 2007, 2008 and 2009. In total, Harper under-reported her income from 2006-2009 by $214,532, resulting in additional tax due of $60,069. Harper has agreed to pay the $60,069 in restitution to the U.S. Treasury, plus any penalties and interest.
She faces a maximum sentence of three years in prison and a $250,000 fine.
The Criminal Investigation Division of the IRS investigated the case. Assistant U.S. Attorney Davis Barlow is prosecuting the case.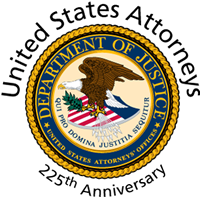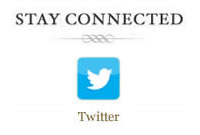 Prisoner Re-entry
If you believe your organization has expertise or resources that could improve outcomes for ex-offenders re-entering society, please e-mail our Community Outreach Coordinator at Jeremy.Sherer@usdoj.gov
or call 205-244-2019.