FEDERAL GRAND JURY INDICTS ADAMSVILLE MAN ON CHILD PORNOGRAPHY CHARGES


September 1, 2010

BIRMINGHAM – A federal grand jury today indicted an Adamsville man on child pornography charges, announced U.S. Attorney Joyce White Vance, Alabama Department of Public Safety Director Chris Murphy and U.S. Secret Service Special Agent in Charge Roy Sexton.
A three-count indictment filed in U.S. District Court charges GREGORY SCOTT KELTON, 43, with receiving, distributing and possessing child pornography.
The indictment charges that KELTON, between August 2009 and August 2010, used the Internet and a computer to download, possess, and distribute images of child pornography.
The maximum sentence on the charges of receiving and distributing child pornography is 20 years in prison and a $250,000 fine. Each of those charges also carries a minimum mandatory sentence of five years in prison. The maximum sentence on possessing child pornography is 10 years in prison.

"Distributing the images of these children, who were violated and abused in order to make the images, damages those children again and again," Vance said. "This office is diligently working with our state and local partners to punish offenders who distribute, possess and receive these materials," she said.
The Alabama Bureau of Investigation and the U.S. Secret Service investigated the case. Assistant U.S. Attorney Mary Anne Gallagher is prosecuting it.
Members of the public are reminded that the indictment contains only charges. A defendant is presumed innocent of the charges and it will be the government's burden to prove a defendant's guilt beyond a reasonable doubt at trial.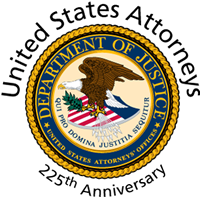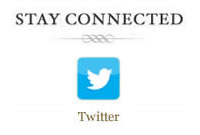 Prisoner Re-entry
If you believe your organization has expertise or resources that could improve outcomes for ex-offenders re-entering society, please e-mail our Community Outreach Coordinator at Jeremy.Sherer@usdoj.gov
or call 205-244-2019.