Former Adamsville Court Clerk Sentenced for Embezzlement
September 22, 2011
BIRMINGHAM – A federal judge today sentenced a former City of Adamsville court clerk to one year and a day in prison for embezzling from the city, announced U.S. Attorney Joyce Vance and FBI Special Agent in Charge Patrick J. Maley.

U.S. District Court Judge L. Scott Coogler sentenced JANICE J. ADAMS, 49, on one count of embezzling about $67,973 from the City of Adamsville during 2009. The judge ordered her to pay Adamsville $108,277 in restitution, the amount she embezzled between August 2007 and February 2010. He ordered her to report to prison Jan. 3, 2012.
"Mrs. Adams occupied an important position of trust in the City of Adamsville and she violated that trust by stealing public money over a prolonged period," Vance said. "Although Mrs. Adams has expressed remorse and accepted a plea agreement that required her to pay the restitution to Adamsville, and to forfeit $108,277 to the government as proceeds of illegal activity, her crime warrants a prison term."
"For government to function, citizens need to be able to place their trust in government officials," Maley said. "Violations of that trust have to be punished."
Adamsville Mayor Pam Palmer told the judge during today's hearing that Adam's crime hit Adamsville residents hard because Adams was employed by the city for 30 years, was the court clerk for more than 20 years, and was "fully trusted." Palmer also said innocent people have been arrested and jailed for non-payment on court matters because Adams took their money but did not record it.
"The only way we know is if they come to court and have a receipt," Palmer said.
The FBI investigated the case. Assistant U.S. Attorney Pat Meadows prosecuted the case.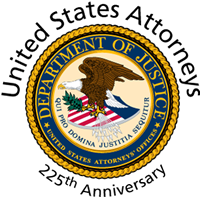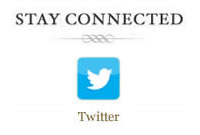 Prisoner Re-entry
If you believe your organization has expertise or resources that could improve outcomes for ex-offenders re-entering society, please e-mail our Community Outreach Coordinator at Jeremy.Sherer@usdoj.gov
or call 205-244-2019.