Former President Of Credit Union Sentenced for Bank Fraud
September 22 , 2011
BIRMINGHAM – A federal judge today sentenced a former credit union president to 17 months in prison for bank fraud in connection with fictitious companies whose bills were paid through the Birmingham-based credit union, announced U.S. Attorney Joyce White Vance and FBI Special Agent in Charge Patrick Maley.
U.S. District Court Judge L. Scott Coogler sentenced MICHAEL JOHN YOUNG, former president of Alabama Central Credit Union, and ordered him to pay $140,000 in restitution to the credit union. The judge also ordered Young to forfeit that same amount to the government as proceeds of illegal activity.
Young, 42, of Kimberly, pleaded guilty to the bank fraud charge in June. He had entered a plea agreement with the government in April.
"Fraud and embezzlement within our community credit unions and banks cannot and will not be tolerated at any level," Vance said. "The successful conclusion of this and other financial crime prosecutions should send a clear message that such schemes will be prosecuted to the fullest extent of the law."
According to the court documents, Young conducted the fraud as follows:
Between about April 2009 and June 2010, Young, as president of Alabama Central Credit Union, submitted fraudulent bills and invoices on behalf of two fictitious companies he had created. Neither business had provided any services or goods to the credit union. Young would authorize payment by the credit union of those bills and invoices which he submitted in the name of the fictitious companies. The money paid by the credit union to the accounts of the fictitious companies was controlled and ultimately spent by Young.
The FBI investigated the case. Assistant U.S. Attorney Patrick Carney is prosecuting it.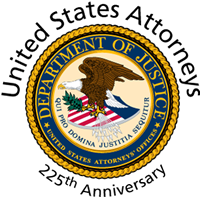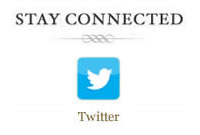 Prisoner Re-entry
If you believe your organization has expertise or resources that could improve outcomes for ex-offenders re-entering society, please e-mail our Community Outreach Coordinator at Jeremy.Sherer@usdoj.gov
or call 205-244-2019.