Carbon Hill Court Clerk Indicted for Embezzling City Funds
September 27, 2011
BIRMINGHAM – A federal grand jury today indicted a former Carbon Hill court clerk for embezzling more than $55,000 from the Walker County town, announced U.S. Attorney Joyce White Vance and FBI Special Agent in Charge Patrick J. Maley.
An indictment filed in U.S. District Court charges POLLY D. HALEY, 53, of Winston County, with two counts of embezzling from the City of Carbon Hill, where she worked from July 1991 until July 2010. Count One charges Haley with stealing about $45,586 from the city between September 2008 and August 2009. Count Two charges her with stealing about $9,626 from the city between September 2009 and May 2010.
The indictment seeks to have Haley forfeit about $55,212 to the government as proceeds of criminal activity.
"Public employees are handed a special trust that must be protected," Vance said. "This office keeps a watchful eye for officials who violate that trust and steal the public's money. Prosecution is our response," she said.
If convicted, Haley could face a maximum sentence of 10 years in prison and a $250,000 fine on each count.
The FBI investigated the case. Assistant U.S. Attorney J. Pat Meadows is prosecuting the case.
Members of the public are reminded that the indictment contains only charges. A defendant is presumed innocent of the charges and it will be the government's burden to prove a defendant's guilt beyond a reasonable doubt at trial.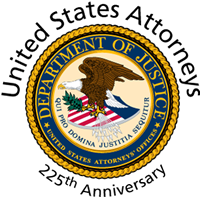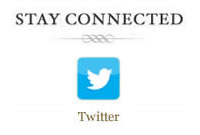 Prisoner Re-entry
If you believe your organization has expertise or resources that could improve outcomes for ex-offenders re-entering society, please e-mail our Community Outreach Coordinator at Jeremy.Sherer@usdoj.gov
or call 205-244-2019.