The Northern District of Alabama
The Northern District of Alabama includes 31 of the state's 67 counties, and two of the state's most populous cities, Birmingham and Huntsville. The Northern District has a population of 2,816,862 – about 59 percent of the state's population.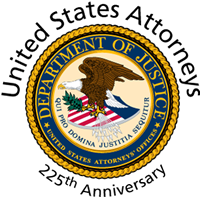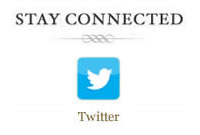 Prisoner Re-entry
If you believe your organization has expertise or resources that could improve outcomes for ex-offenders re-entering society, please e-mail our Community Outreach Coordinator at Jeremy.Sherer@usdoj.gov
or call 205-244-2019.