Weed & Seed
The U.S. Attorney's Office has joined with the City of Pine Bluff, the Pine Bluff Police Department, and the Interested Citizens for Voter Registration to form a Weed and Seed site in the University Park area of Pine Bluff. The University Park initiative was first recognized by the Department of Justice as an official Weed and Seed site in February of 2000. The site applied for federal funding and began receiving funding in March of 2001. Through the program, communities bring together neighborhood stakeholders, such as business owners, school officials, residents and law enforcement, to "weed" out crime and then "seed" the neighborhood through economic development. The Weed and Seed program has enhanced the quality of life in the University Park area and has also reduced crime substantially there.
Christopher R. Thyer
United States Attorney for the Eastern District of Arkansas is pleased to bring you
Offices of the U.S. Attorneys Briefing Room
The Briefing Room highlights the work of the U.S. Attorneys' offices across the country.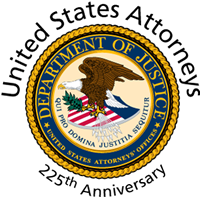 Training and seminars for Federal, State, and Local Law Enforcement Agencies.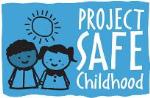 Help us combat the proliferation of sexual exploitation crimes against children.
Our nation-wide commitment to reducing gun crime in America.
Learn about victim notification and rights, witness information, and helpful resources.