Teen Prescription Drug Abuse
Prescription drug abuse is America's fastest growing drug problem, especially among our youth. The consequences can be deadly.
Presentations from the Teen Prescription Drug Abuse Summit

On September 20th, 2012, this office convened a summit on Teen Prescription Drug Abuse, at the California National Guard's Okinawa Street Armory, in Sacramento.  Intended to inform teens, parents and educators about the dangers of incorrectly using prescription drugs, the summit drew about 200 attendees to discuss what the Center for Disease Control has classified as an epidemic.

Additional Information

Giving Back to the Community through a variety of venues & initatives.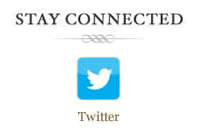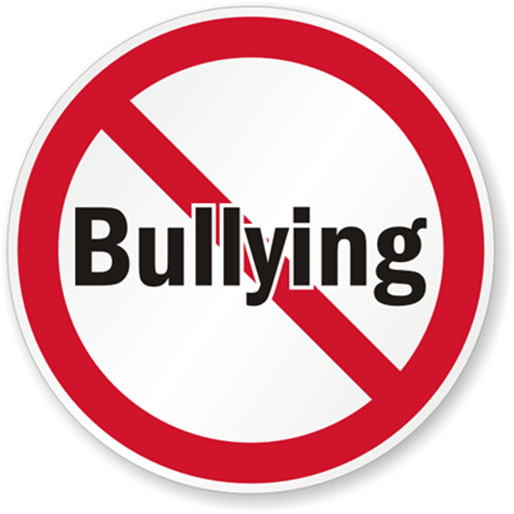 Read U.S. Attorney Wagner's October Report to the District, which highlights the complex issue of bullying.
Afraid your child is being bullied or is bullying others? Find helpful resources at: www.stopbullying.gov