Acerca del Distrito
La Oficina del Fiscal de los Estados Unidos tiene la responsibilidad de representar al gobierno federal en casi todos los casos judiciales que envuelven o involucran a los Estados Unidos que son presentados en el Distrito Judicial Oriental de California. Esto incluye todos los casos judiciales, acusaciones y demandas criminales sobre violaciones de leyes federales, demandas civiles hechas por el gobierno o contra el gobierno y demandas para obtener pagos de multas y de órdenes de restitución para el beneficio de víctimas de crímenes y de los contribuyentes.

El Distrito Oriental de California tiene cerca de siete millones de habitantes y es el octavo en población comparado con los otros 94 distritos que existen en los Estados Unidos. El Distrito encompasa seis áreas urbanas: Sacramento, Fresno, Bakersfield, Stockton, Vallejo y Fairfield, se extiende sobre 87 000 millas cuadradas e incluye a 34 condados localizados desde la frontera con el estado de Oregon al norte hasta Bakersfield al sur y desde las montañas costales al oeste hasta la frontera del estado de Nevada al oriente. Con este terreno tan vasto, el Distrito es el décimo más grande en superficie en el país y el 45% del terreno son tierras designadas como tierras federales.

Los abogados y los empleados de la Oficina del Fiscal de los Estados Unidos del Distrito Oriental de California están orgullosos de representar a los residentes de este distrito grande y culturalmente diverso. Es la misión y la promesa de esta oficina de representar y defender a los Estados Unidos con determinación, profesionalismo e integridad.


Giving Back to the Community through a variety of venues & initatives.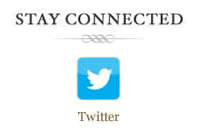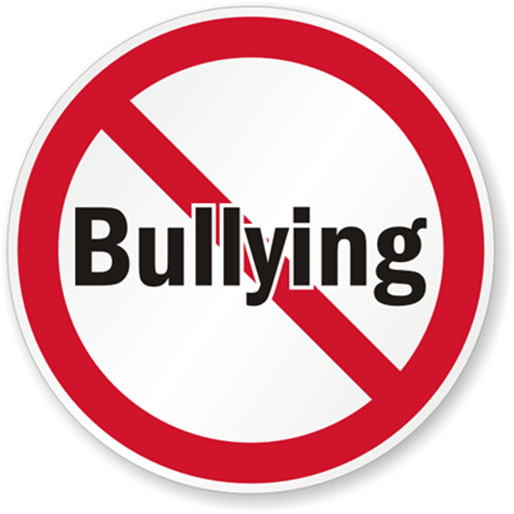 Read U.S. Attorney Wagner's October Report to the District, which highlights the complex issue of bullying.
Afraid your child is being bullied or is bullying others? Find helpful resources at: www.stopbullying.gov